Supercharge your social media strategy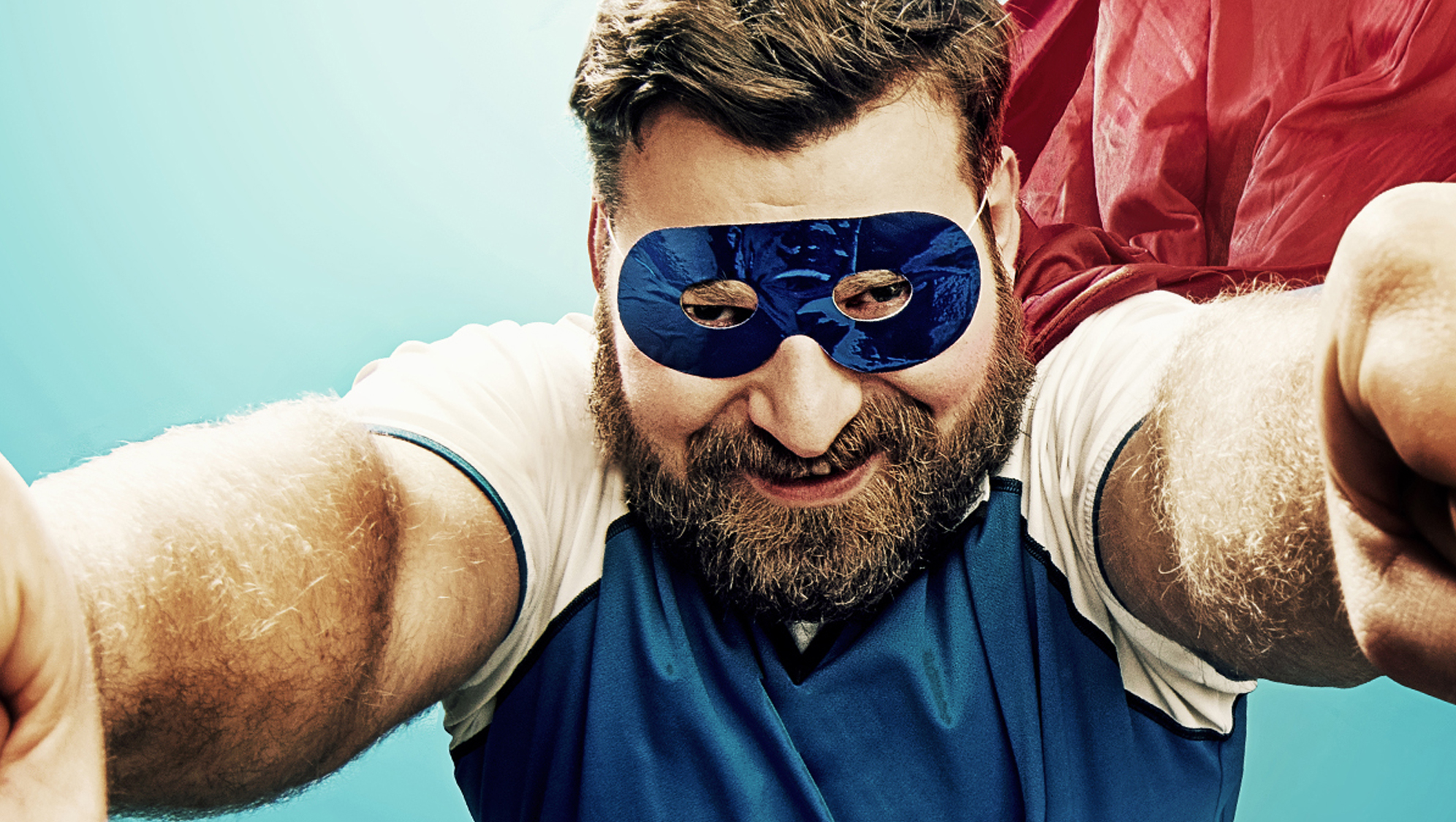 Supercharge your social media strategy…
On the 30th June, to celebrate World Social Media Day we are bringing you a social media workshop to take your social media presence to the next level.
Whether that means generating more footfall to your store, increasing more clicks to your website or increasing the number of signups to your business. Do you already have a social media presence? Book today and take your Social Media To The Next Level.
Do you want to know how to create the best social strategy just for your brand?
The agenda…
In our workshop you will learn how to pull together a 360 degree social media strategy which will also connect with other marketing elements throughout your business such as email, PR, SEO and PPC.
At the end of this session not only will you learn how to set and measure KPIs along with a full social media strategy,  but also learn about the latest industry trends and upcoming tools.
What you need to bring?
All you need to bring on the day is yourself (and a friend!). We will be supplying you with breakfast, teas and coffees to keep you well fuelled for the day.
We will also give you a complete Social Media Success pack which will include:
– Workbook to write down your strategy, KPIs and tools
– A special calendar to help you stay ahead and on track
– Fact sheet about the latest tools and technology to keep you ahead of the curve
– Copy of the presentation
– A special gift…
Hashtag for the day…
We will be using #SMSuccess17 on the day too so you can send through any questions you may have. We will also run a competition on the day for everyone who uses the hashtag on Twitter and you will all be entered into a prize draw…
The Speaker…
The workshop will be given by our social media specialist and has worked with clients such as Halfords, Chevrolet, The Hammerson Group, Frankie and Benny's, make mine Milk and many more. She has worked across Birmingham and London and is also a guest lecturer for the University of Leicester.
Key achievements include winning Best Use of Social Media awards for several clients including Halfords, Chevrolet and make mine Milk. She has also increased business sales using social from £0 to £6k and helped startup companies turn into profit making businesses within 9 months.
Interested? Book today