We are a digital marketing agency that truly cares about delivering results for our clients. We ensure your website and digital presence strikes the perfect balance of functionality, beauty and quality to drive sales and push your business towards long-term success.
Convert more customers with a trusted digital marketing agency.
In a growing digital world, businesses require a website that is optimised, functional and clear together with a digital presence that sets them apart from the competition. The look and feel of a website, the User Experience (UX), social/search engagement and response rate are all important components of a solid online presence.
We pride ourselves on creating websites and digital marketing strategies that are as unique and innovative as the brands we work alongside.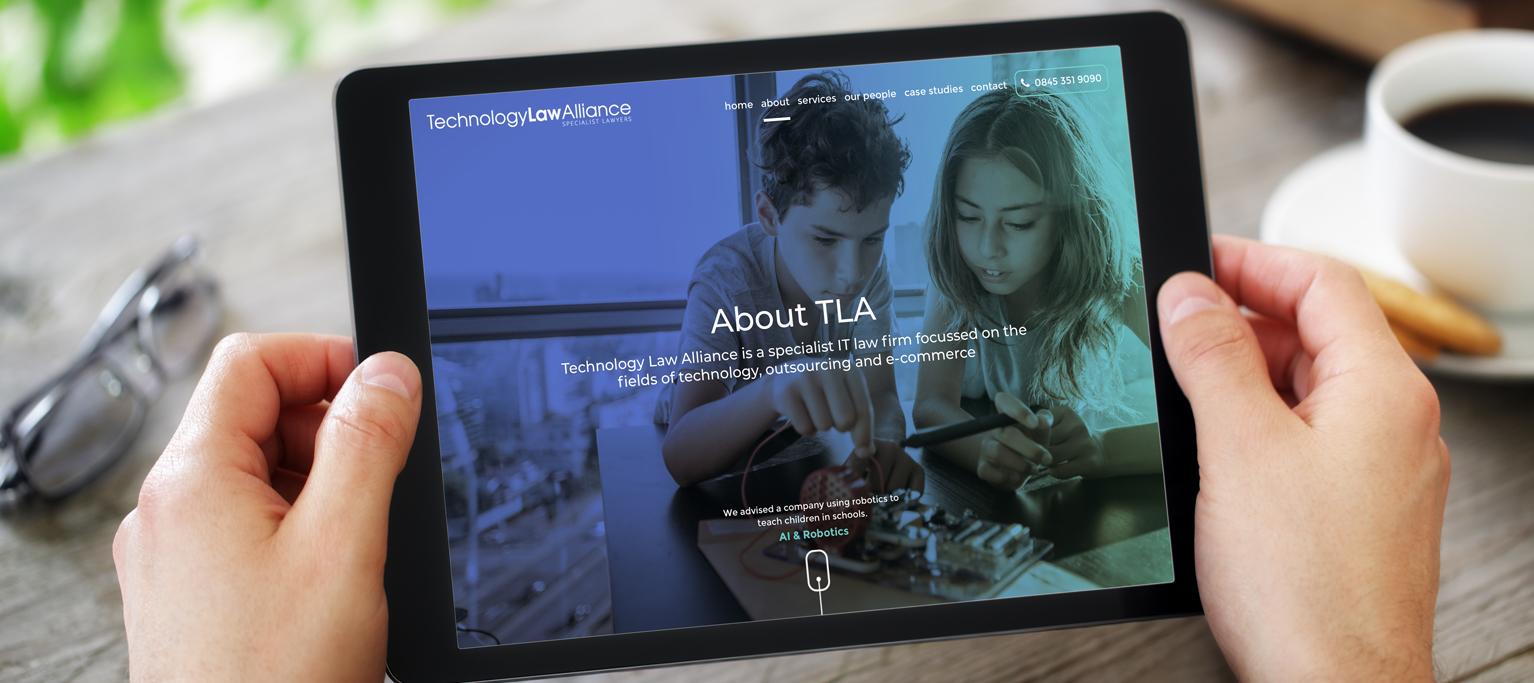 94% of people highlighted web design as the reason why they mistrusted or rejected a business. In other words, there is a lot of pressure to get it right. In addition, 40% of users said they left a website if it took more than three seconds to load.
As a business, you need to cater for every audience. Above all, ensuring the design is clear and functional as well as being visually exciting. This applies to all platforms such as social media, email marketing and display ads. Your brand message and visual identity must portray a consistent look and feel so that your audience trusts your offering.
Need help with your website and online presence?
Get in touch by email ideas@eighty3creative.co.uk or call 0121 389 3033 to speak to one of our digital experts. Or if you prefer fill out the form above. Or follow us on Facebook, Instagram and LinkedIn.