A free automated email marketing sales funnel
Follow our free email marketing funnel template to ensure you send the right message to the right people and maximise leads.
It's crazy to think the first email was sent back in 1971. Yet, in this Tik-Tok-loving, VR-neurotic, digital-savvy world we live in today, email marketing remains one of the most powerful forms of communication and sales.
The problem is email marketing is still grossly misused and misunderstood. One of the biggest challenges for businesses is knowing how to use this channel effectively without wasting valuable time, putting prospects off and failing to comply with GDPR. 
That's where an automated email marketing funnel comes in. In this article, we share the fundamentals of an effective funnel and provide a free template to get you started.
Sound good? Great. Let's jump in.
Follow our free email marketing funnel template to ensure you send the right message to the right people and maximise leads.
What is an email marketing funnel?
An email marketing funnel is a visual representation of the various phases in the customer journey. It mirrors the original purchase funnel outlined by Elias Elmo Lewis in 1898.
The idea is to take a prospect through a series of steps to entice them into becoming a customer. The funnel analogy is a perfect way of describing the success rate of email campaigns. After capturing your data, you would throw all of them into the funnel.

However, they wouldn't all filter down at the same time and speed in a regimented manner. (If only life was that simple.) Step-by-step, your prospects will trickle down the funnel. Some may escape through the holes, but the most engaged will remain.  
To transform a prospect into a loyal customer, you need to build an email marketing funnel with five stages:
How to create an email marketing funnel
The key to creating an effective email marketing funnel is to remember it's not an instant method of generating sales. Some people will need to interact with your company several times before they're ready to filter down to the business end of the funnel.
The most successful brands will update and evolve their email funnels after analysing the data. Perhaps you need an extra nurturing email during the awareness and consideration stages? Or you may want to leave a few breadcrumbs signposting your services in the initial emails to see if prospects are interested in moving quickly.
Again, email marketing funnels are like dating. Some people like to move quickly, and some prefer to move at a snail's pace. It's all trial and error. You need to understand your audience.
If you include a value-led blog or e-guide during the consideration stage, ask yourself:
Are they clicking/downloading?
If so, how long are they spending on the page?
Are they closing the browser or going to other pages on your website?
Are they even opening the emails in the first place?
Drop-off rates, click-through rates and bounce rates are all essential metrics, so use them. And if you want to make sure you're tracking them correctly, read our handy Google Analytics 4 guide.
It's also useful to automate wherever possible. Once a prospect provides their contact details, ensure a response is instantly triggered, depending on their action.
For instance, if a user downloads an e-guide, send them a free copy via email and follow it up a few days later with another value-led piece.
Once you develop this initial journey, you may want to develop a funnel for different user journeys. For example, if someone abandons their shopping basket, you can send a series of trigger emails (with discounts) to prompt the sale. And if they don't take the bait, filter them into a nurturing funnel. They may have had second thoughts and require more wooing before they become loyal customers.
To get the ball rolling, here's a winning email marketing funnel template based on the five stages previously discussed:
A tried and tested automated email marketing funnel template to use
A simple email sales funnel
What are the best email automation platforms to use?
To build a winning email marketing funnel, you need the platform to work your magic. Here are a few of the best below:
Mailchimp is widely regarded as one of the leaders in email marketing platforms. What started as a side hustle for both owners Ben Chestnut and Dan Kurzius has developed into a business comprised of 11 million active users and an audience of 4 billion.
Mailchimp is one of the best email marketing platforms for small businesses. Despite being such a profitable business with an enormous client base, Mailchimp has stuck by its roots in supporting smaller-scale businesses.
Mailchimp makes things very simple for users with an easy navigation platform, a drag-and-drop feature and automation functionality.
You can create, send, and track emails and ad campaigns while receiving insightful reports and managing subscribers and non-subscribers.
Many features like segmentation and multi-step automation need a paid subscription.
It's pricier than other competitors.
Mailchimp is always evolving, which makes it great for functionality, but a pain for usability.
Active Campaigner is a "global leader in customer experience automation", helping over 150,000 businesses worldwide. Founded in 2003, the company now has over 145,000 clients.
This email platform works across e-commerce, B2C, and B2B companies.
It offers advanced cloud-based marketing and superior sales automation software. (Ideal for building email marketing funnels.)
It provides a comprehensive CRM platform and online analytics.
Due to its expansive automation features, Active Campaign is perfect for larger printers. Therefore, it can be quite overwhelming if you're new to the email marketing game.
Despite its impressive online analytics, it might be a little overcomplicated for a newbie.
Keap is a powerful all-in-one solution for advanced marketing, sales automation and email marketing with a net worth of over $100m. Keap's (InfusionSoft) biggest appeal is its ability to organise and segment all your leads, client information and business communication in one place.
Its simple drag-and-drop automation builder feature allows you to end repetitive tasks and streamline follow-ups.
Keap stays committed to its small business roots. It is affordable and enables printers to streamline various touchpoints in the customer journey with only a couple of simple adjustments.
If you incorporate this email campaign platform into your strategy during the early stages of your business's growth, you'll be in a great place to build funnels and campaigns easily as you scale.
You'll receive fantastic support and training from the start. Plus, the platform uses universal tracking to make it easy to adapt your email marketing funnels as you scale.
After your 14-day trial, the prices might be enough to make your eyes water.
There are no native integrations available with third-party tools. You'll need to pay an additional ongoing cost to use the 300+ apps and extensions.
Let us help you build an ROI-driven automated email marketing funnel
Whether you need a hand creating a bespoke email marketing funnel or would like some further advice on what platform to use, we're here to help. At eighty3 creative, we're masters of developing profitable email funnels that help businesses in the West Midlands scale at pace.
For more information about our email marketing services and digital marketing packages, contact us today.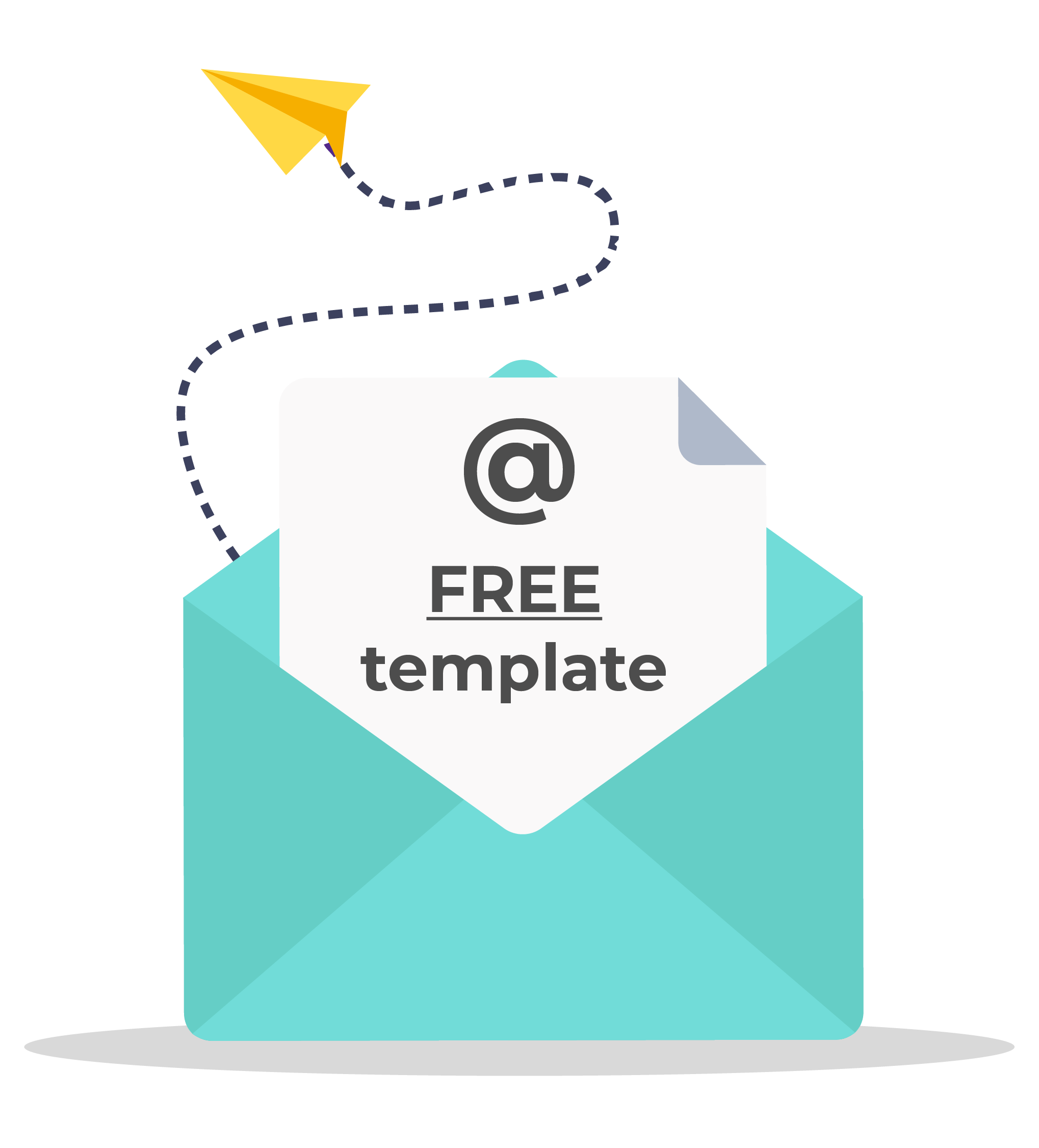 Email Marketing Sales Funnel Download
Follow our free email marketing funnel template.
Ensure you send the right message to the right people and maximise leads.