5 digital marketing strategies you probably haven't considered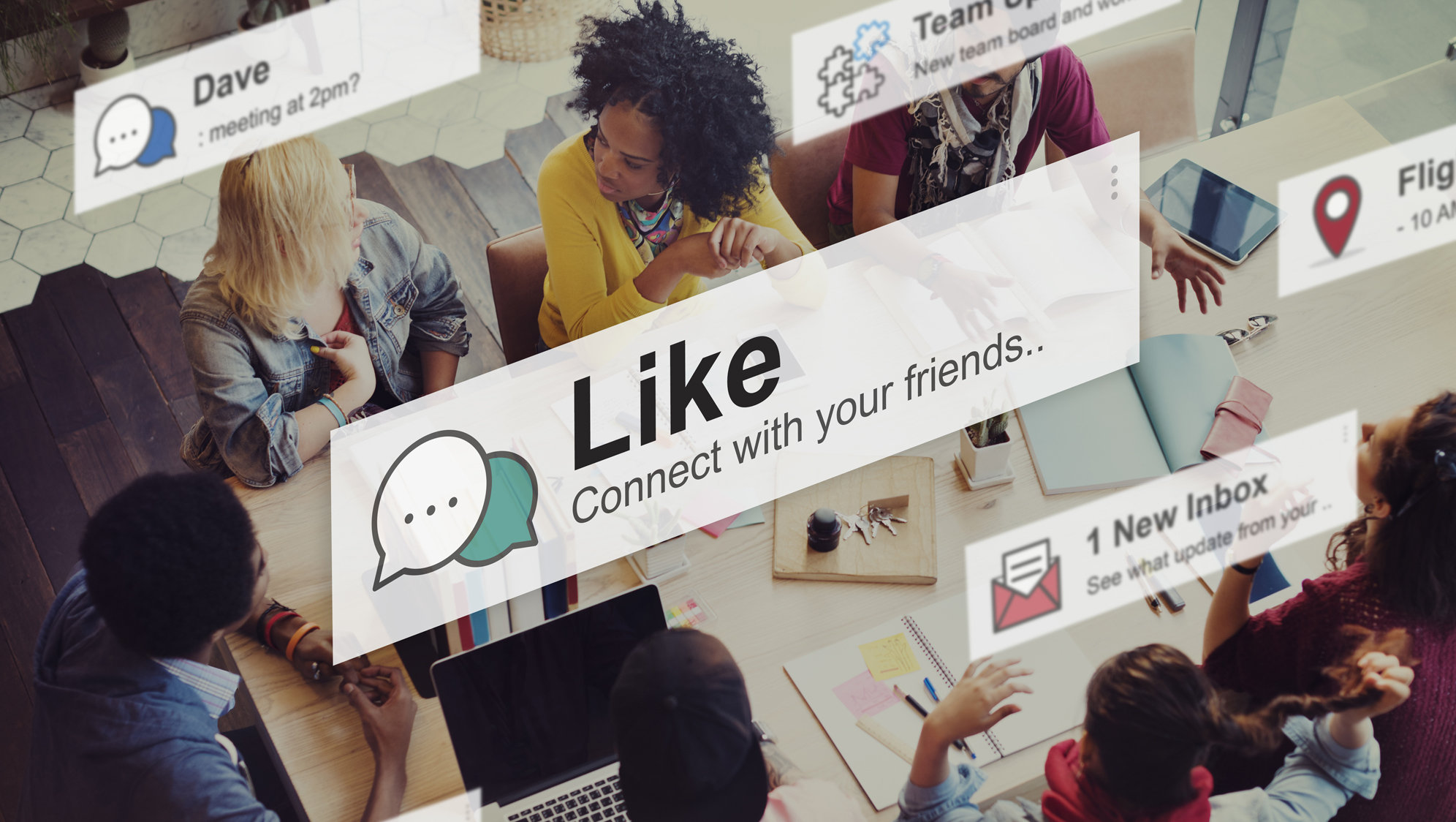 Digital Marketing Strategies… While it is often easier said than done, the expression "don't put all your eggs in one basket" definitely holds true in the world of digital marketing.
Relying on search engines or social networks alone to deliver your message and sell your products can be scary. One algorithm change could make or break your business. And believe us, we've seen the latter happen time and time again.
Luckily, digital marketing isn't about getting every tiny thing right; it's about getting your priorities right. Figure out what works for you and stick to it! With that in mind, here are five digital marketing strategies you probably haven't considered. Digital marketing is about getting your priorities right. Figure out what works for you and stick to it!
1: Paid Social Media Promotion A question we are often asked is how businesses can grow their Facebook or Twitter following overnight with minimal effort. Yes, some people really are that vain. Our response is always the same:
"What is better: a profile with 100 followers who actively engage with your brand and read your content, or a profile with 10,000 followers who are mostly disinterested?"
While paid social can be very useful for improving vanity metrics such as follower numbers, there are many other benefits.
Through the power of social media advertising, you have the ability to reach an audience beyond your followers…and if you want to, you can target people by demographic, location and even job role.
Right place, right message, right audience, right time – it couldn't be more simple.
2: Visual Content Visual communication has many benefits but the most important one is the ability for users to process information faster. A recent study by Microsoft reports that the average attention span is now shorter than a goldfish's, at only eight seconds. Marketers now have to work harder than ever to grab their audience's attention.
We all know that photographs immediately increase engagement on social media but you should be looking at promoting other visual assets through other mediums. Effective logos, infographics, animations and website design are all invaluable forms of content, use them.
Just remember, your visuals need to be elegant and well-executed to capture and keep your viewers' attention on other channels. Don't just design something and hope for the best! Test, refine and adapt where necessary.
Let the visual content captivate your audience and your written content keep your audience.
3: Explainer Videos Explainer videos are short, straightforward videos that introduce your company's product or service to a new user. And they pack a big punch when it comes to driving results.
Statistics show that on websites where an explainer video is present, they are 4 times more likely to watch the video than to read the associated text on the page.
Couple that with the option to upload these clips to video-sharing platforms like YouTube and distribute them through social networks like Facebook and Twitter, you can see the potential opportunities to attract new customers growing at a significant rate.
The visual elements in an explainer video help viewers understand more about what's explained with only a few short sentences. Again, this relates to our previous point about decreasing attention spans, and how important it is to get your message across quickly.
4: Live Video Streaming Without a doubt, live video streaming has really taken off this year, as we predicted in a previous blog.
People are drawn to seeing things from other people's perspectives – call it intrigue, or nosiness, we all do it – and live streaming provides the perfect vehicle for this.
Everything from the Oscars and the Grammys to local news stories and personal experiences have been shared online via a live stream. It's a trend that has the potential to draw in an abundance of people who are eager for a look at something that is happening right now.
From a business perspective, offering followers a an exclusive look at something you are doing can be great way of building brand awareness and improving client loyalty. You're offering them something exclusive that not everyone will see – that's what we call the human touch!
5: Personalised Content The internet is getting more sophisticated every day, and users become more savvy along with it. So, over time, they become increasingly less patient with content that just isn't relevant to them.
One way to become truly innovative with your digital marketing is to personalise your content because it helps ensure those users' requirements are met.
If you haven't done so already, make sure your analytical data is setup to allow you to gather as much useful information about your users as possible. You can use this data to segment your users into groups who can be spoken to on a more personal level.
Ultimately, it's up to you to choose the most effective channels to find your target audience. But these five digital marketing trends will get you off to a great start.
For more information on how you can evolve your digital marketing strategy, please contact us at ideas@eighty3creative.co.uk