Atlanta UK Packaging and Wrapping Solutions is a leading packaging technology and machinery specialist, supplying businesses with a complete suite of solutions from members of the Atlanta Group.
Atlanta UK is based in Bedfordshire and is part of the Atlanta Group of Companies.
The business is made up of a highly experienced team of project managers and engineers who have had involvement with packaging machinery since the 1980s.
Collectively, they all have an in-depth knowledge of packaging and material handling projects across the UK and Ireland. A company like this, bursting with valuable experience and high-quality products, needs a perfectly designed website to highlight its expertise and maximise its UK sales.
We were approached by Marbles PR to create a cutting edge design and teamed up with 7pixels for the WordPress development aspect of the project.
The Brief
Atlanta UK wanted a brand-new WordPress web design to showcase its cutting-edge technology and enable them to convert more traffic into paying customers.
To perfect Atlanta UK's brand identity, we needed to understand the values as a company. With such a variety of high-tech machinery and capabilities, it was important to create a site that showcased their products and knowledge.
With the help of Marbles PR and 7pixels, we had to take their existing site containing limited information and transform it into a responsive, dependable site that is easy to navigate.
UX (user experience) is at the forefront of any website design and improves the overall ROI for a business.
The layout, the copy and the wireframe were a big part of the process. It was essential to convey the company's professionalism, experience, and reliability in the packing industry without inundating the user with too much copy or longer-form video content.
We also had to consider the branding.
Atlanta Packaging wanted to create cohesion between its website and its wider comms, including any PR publications.
Our skills and experience made us the perfect agency to fulfil this brief for a high-quality machinery website design.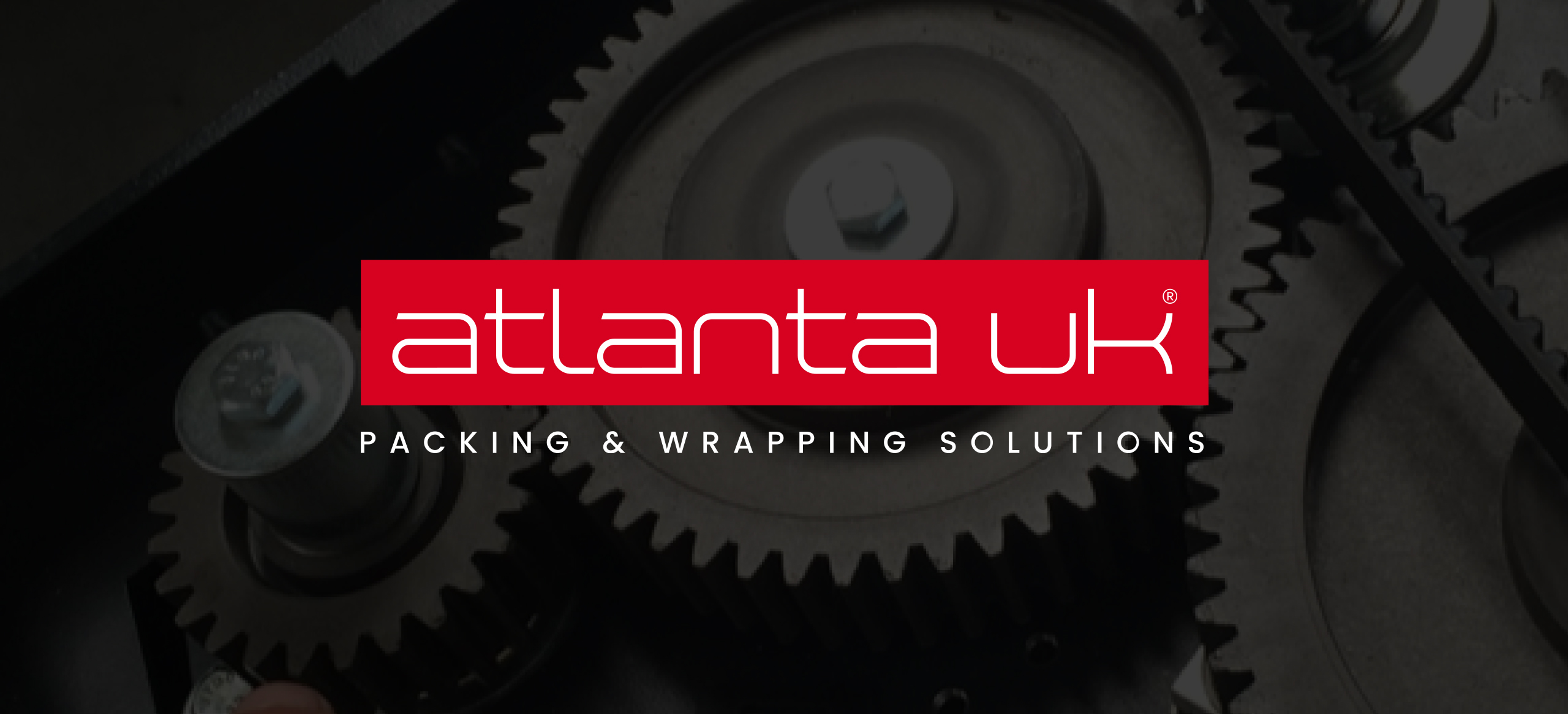 The Result
Atlanta UK's new website design has given them an authoritative presence online and enhanced the impact of its PR and marketing efforts.
Thanks to the collaborative approach with Marbles PR and 7pixels, the website has the look and feel Atlanta Packaging wants and their customers expect.
Unlike many other uninspiring technology or machinery website designs, the new website design is interactive and engaging right from the homepage, with just the right amount of information readily available to users.
We created a site that was easy to navigate with a clear menu bar, contact information, and click-throughs for more information on specific packing types and solutions. These additions make the overall UX more appealing and straightforward.
The site is also mobile-optimised to ensure customers can move from a to b without getting frustrated or feeling the need to call the customer service team. With mobile device traffic accounting for over half of global online traffic, getting this aspect right was a crucial development for the site.
A seven-page website design enabled us to include a more in-depth level of expertise to ensure website visitors were well-informed before directly getting in touch. This development allowed us to add more high-quality images to bring their work and products to life.
Our expert website developers utilised larger text to make certain elements stand out. We emphasised the red and black hues throughout the site to give off a bold, powerful feel, and the navy colour to connote Atlanta UK's intelligence, authority, and confidence.
The overall branding is much simpler and well-rounded. Additionally, the new logo is less busy and clearly defines the products and industry whilst separating them from the other companies within the Atlanta Group.
Ultimately, the site wants to drive more people to get in touch. Therefore, we made the contact information easy to locate on every page, keeping it at the top for consistency.
Now, the website flows throughout and has translated into higher traffic figures and a quicker ROI.
Do you need support with your website design and branding?